create better life for pets
About Us
PETOMG have been on the path of pet supplies for nearly a decade and have been experts in the sourcing, design and manufacture of wooden pet furniture supplies.
View More


Cat wall trees
Very happy and amazing customer service love the products and reasonable pricing
Thank you
Although I did have to fix brackets to my bowl shelf for extra security for my larger cats
But over all I'm very happy
Beautiful set, value for money
Overall, ecstatic with this set and likely purchasing a few more items from
this range to complement these pieces.

Definitely value for money while on sale, purchased our beautiful dream wall mounted cat furniture set of 8 pieces.

Thank you for a great experience and product.
Great (looking) product
I purchased 2 of those ladders for my cat to be able to reach my daughter's loft bed and it worked as intended. I had to use strong double sided tape in addition to the screws and plastic thingy as it was quite wobbly with just 2 screws. Otherwise, with a bit more anchoring, I do recommend this product.
Best Christmas gift for two naughty boys
Bought this cat house as a Christmas gift for my two naught my boys. One is almost 5 years old and the other one is only 8 months old. But both of them love this new house! And it is very stable although the two cats jump on and off the cat house. It has wheels so it is also easy to be moved. I would love to recommend this huge cat house to all cat owners!
Perfect for home decoration
Thank you designer for making such a lovely product
Super cute.
I love the colors.
The log style matches my house very well.
Cat heaven
Olive is the most relaxed I've seen her. This perch gets her away from the kids and our other cat.
This bed is very suitable for my girl,(weighs 4 kg), and sometimes my puppy also wants to sleep on this bed
My cats love this stuff
This is exactly what I was looking for and it is priced very well for the quality. My kitties play all day and night on these shelves and nap in the boxes. Will order again
A true hidden gem
Excellent product, all hardwood not pressed wood. Should last a lifetime. Will buy more products from Petomg
My cats love them!
Quick to ship, nicely made and my cats love their new wall
Good Product
Happy with the products ordered. Wood seems quality and well-finished. Whilst what I ordered was not difficult to figure out how to put together, some basic instructions would be a good idea to include. The screw driver sent with each item is unnecessary. Good communication when I chased up an order.
Simply fantastic
These items are of the highest quality. All fixings and tools provided. Most importantly, our cats love it 💕 Seller communicates promptly and is very helpful. Highly recommend.
Cat heaven
Olive is the most relaxed I've seen her. This perch gets her away from the kids and our other cat.
Excellent quality products
Extremely high quality material and craftsmanship. Must be willing to wait a couple weeks for delivery. Instructions sheets would be nice, but easy enough to figure out assembly.
Doesn't look like cat stands, but more scandi style which fits seamlessly in any decor. Really happy and so is the cat.
Amazing service
I asked for an alteration to three size of a product and they custom made it for me. It arrived in two weeks and was perfect. They also respond soo quickly to inquiries. Would highly recommend!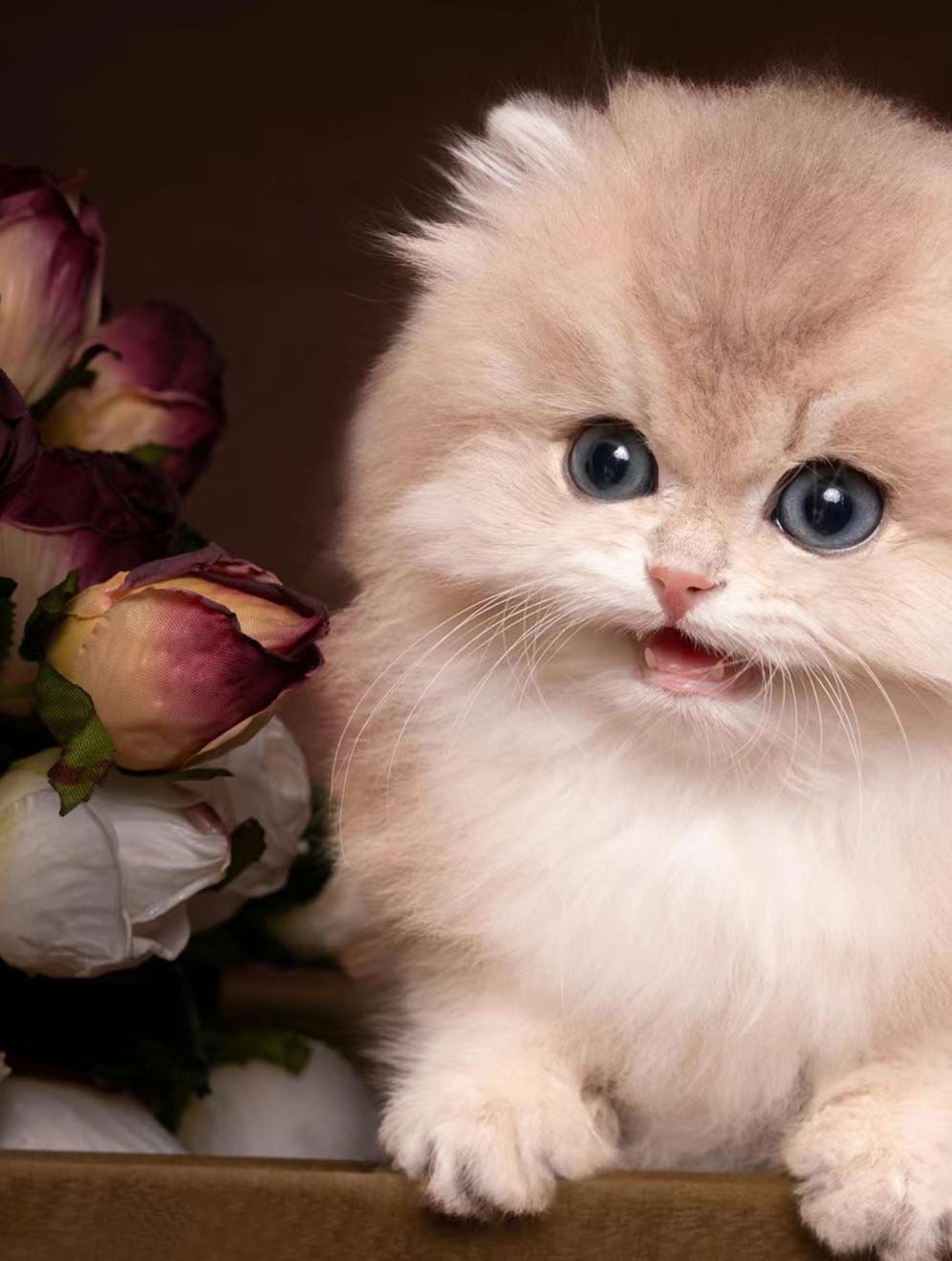 Pet Raising Knowledge
Keep your pets healthy and happy.
Join Us
200 points(10USD) for first registration!